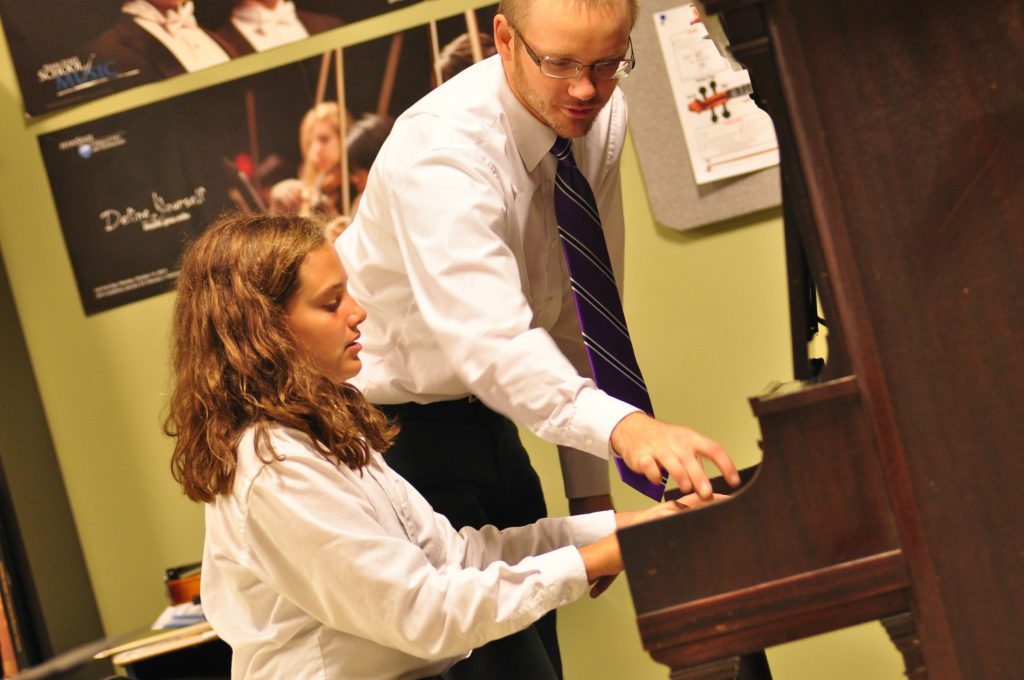 Covenant is seeking outstanding applicants to fill faculty openings for the 2015-16 school year:
Upper School Mathematics and Science
Covenant is seeking two full-time teachers with a love for teaching math and science for the 2015-16 year. The ideal candidates should have at least a BA in math or science and should enjoy teaching classes in both subjects. Experience teaching in a classical Christian school is highly desirable, but all candidates who embrace our mission and method are welcome to apply. The position begins in mid August 2015 and may include additional training over the summer. Please contact the school office by email ([email protected]) if you have any questions, or else follow the instructions below to apply.
Part-Time Orchestra Director
Covenant is seeking a gifted individual to lead and develop our string orchestra program. In addition to being strongly committed to Covenant's mission and faith, applicants should be able to provide excellent leadership to students, should have a love for music, and the ability to effectively teach strings. The position will be part-time (approximately 10 hours/week) with the potential to grow in future years.

If you are a qualified educator, excited by our mission and vision, and interested in a teaching career at Covenant, then please send a completed application along with your resume and cover letter to the address below. Dr. David SonjuHead of SchoolCovenant Christian Academy1982 Locust LaneHarrisburg, PA 17109 (717) 540-9885 [email protected] Download Teacher Application
In the course of your application you will also need to review these documents:
Our Mission, Faith, and Core Values
Introduction to Classical Education
Those applying to teach at Covenant Christian Academy must have:
A demonstrable faith in and love for Jesus Christ
Demonstrable teaching ability, subject expertise and an appreciation for classical, liberal arts education
A love for children
A Bachelor's degree or beyond
Evidence of a thirst for wisdom and ongoing learning
The faculty, staff and administration at CCA are a community of professionals committed to the recovery of classical learning and education, to honest relationships, and to the improvement of our teaching and professional abilities. We are also a community of friends seeking wisdom and virtue together.
Here is the general hiring process at CCA:
Teacher candidate completes and submits application, resume and cover letter to the Head of School
The administrative team reviews the application
Strong candidates will be contacted to arrange a phone interview
After a strong interview, CCA will call references
A strong candidate will be invited to campus for an interview and to teach a sample class
At this point the candidate will either be offered a teaching position or informed of their decline
All new teachers will undergo background checks as required by law
All new teachers will also be given a preliminary professional development plan to ensure initial and ongoing training for teaching at CCA
If you are a qualified educator who loves the liberal arts and the Christian faith, then we would like to hear from you. Our school is growing and we are always on the look-out for great teachers who fit our mission and vision.
Covenant Christian Academy does not discriminate in its employment practices or student programs on the basis of gender, race, culture or ethnicity. As a nonprofit religious educational institution, Covenant Christian Academy hires employees and enrolls students from families that are in agreement with the school's Mission Statement and Core Values.